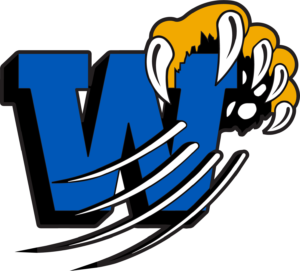 Oliver Wolcott Technical High School is located in Torrington, Connecticut. We have 650 students from 30 towns and enroll grades 9-12. Many of out most utilized resources-  like the year long calendar are under Quicklinks.
CONNECT WITH US
Connecticut Technical Education and Career System
Friday, October 22nd, 2021 at 5:36pm
Check out this latest feature from WTNH News 8's What Right with Schools segment, featuring Platt Technical High School's Precision Machining program!
The CTECS #PrecisionMachining program prepares students for in-demand jobs directly out of high school. Learn more at...