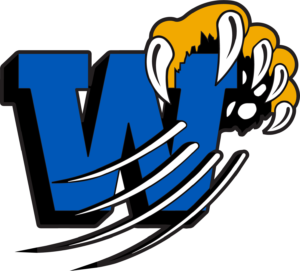 Oliver Wolcott Technical High School is located in Torrington, Connecticut. We have 650 students from 30 towns and enroll grades 9-12. Many of out most utilized resources-  like the year long calendar are under Quicklinks.
CONNECT WITH US
Connecticut Technical Education and Career System
Thursday, September 9th, 2021 at 7:22pm
What's in your #disasterpreparedness kit?
Vinal Technical High School's Criminal Justice and Protective Services students were asked to work within a budget of $650 and build the perfect kit for a family of 4 dealing with a disaster...