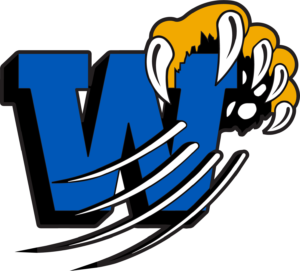 Oliver Wolcott Technical High School is located in Torrington, Connecticut. We have 650 students from 30 towns and enroll grades 9-12. Many of out most utilized resources-  like the year long calendar are under Quicklinks.
CONNECT WITH US
Connecticut Technical Education and Career System
Wednesday, January 19th, 2022 at 3:49pm
Several Ella T. Grasso Technical High School Bio-Science & Environmental Technology (BET) juniors have been hard at work alongside a fisheries biologist and an Environmental Restoration Project Manager from Save Our Sound doing culvert assessments of local waterways in Southeast New London County.