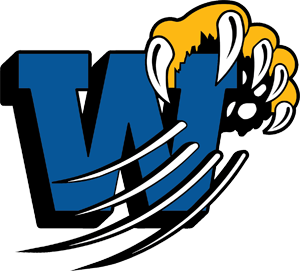 Oliver Wolcott Technical High School is located in Torrington, Connecticut. We have 650 students from 30 towns and enroll grades 9-12. Many of out most utilized resources-  like the year long calendar are under Quicklinks.
NEWS & ANNOUNCEMENTS
UPCOMING EVENTS
CONNECT WITH US
Connecticut Technical Education and Career System
Wednesday, October 28th, 2020 at 5:01pm
Featured in the latest edition of Cool STUFF Made in CT, CTECS Precision Machining Department Heads Steve Orloski from Emmett O'Brien and David Tuttle from Platt discuss how their students technology-focused lives make the introduction to manufacturing's innovative technology that much smoother.

Growing up with technology - Stuff Made In CT.
As manufacturers incorporate more elaborate technology into their products, younger workers have a built-in advantage. When the school year starts and Steve Orloski meets his new students, most have no idea what they're getting into. Orloski is the head of precision machining technology at Emmett...