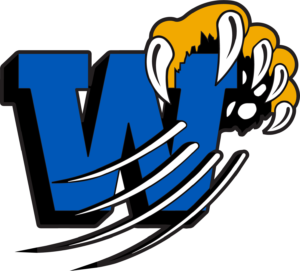 Oliver Wolcott Technical High School is located in Torrington, Connecticut. We have 650 students from 30 towns and enroll grades 9-12. Many of out most utilized resources-  like the year long calendar are under Quicklinks.
CONNECT WITH US
Connecticut Technical Education and Career System
Wednesday, March 24th, 2021 at 2:51pm
CTECS is seeking part-time and full-time teaching instructors for our aviation maintenance technician training program in Stratford, CT ✈️
Candidates must:
✔️Have eight years experience in the field
✔️Currently hold FAA Airframe & Powerplant (A&P) certification
...