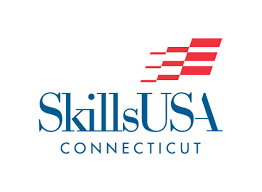 Advisor
Royal Allard
Royal.Allard@cttech.org
(860)496-5337
SkillsUSA is a partnership of students, teachers and industry working together to ensure America has a skilled workforce. We help each student excel.
A nonprofit national education association, SkillsUSA serves middle-school, high-school and college/postsecondary students preparing for careers in trade, technical and skilled service occupations.
SkillsUSA is a national club that prepares students for the world of work. As a SkillsUSA member, students are entitled to participate in leadership training and also have the opportunity to compete in their trade with other SkillsUSA members around the state.
As an Oliver Wolcott Technical High School SkillsUSA member you can participate in social, community and leadership activities.
Watch to find out more about SkillsUSA

The Oliver Wolcott/Our Culture is Beautiful Cultural Club.
It's cool to experience the multicultural community of students and talk about traditions, self-awareness, and identity. In our club sessions, we learn mindfulness techniques and share ideals for leadership. You'll enjoy conversations with students with different backgrounds, on topics from hobbies to hair styles and from career interests to musical talents. We also talk about family traditions, challenges, obstacles, and success in life.
In our club, we value and accept all students in every grade. We can all learn from each other. Diversity is a youth party!!!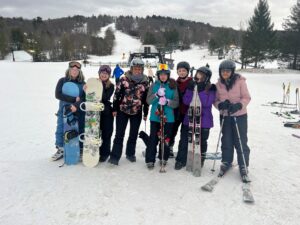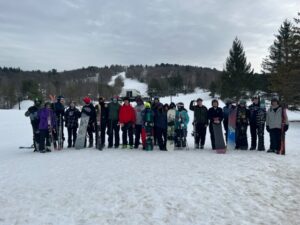 Wolcott Tech's ski and snowboarding club
Tuesday's at Mohawk Mountain In Cornwall, CT from 2:30pm-7pm
Introduce students to the exciting sport of snowboarding or skiing. For both experienced and beginner skiers/snowboarders, it offers a great opportunity to do so with peers from school.
Advisors- Greg Diaz, Jake Aldrich, Norman LaMere and Amy Russell